Kids' Ketch
132 2nd Street
Lewes, DE 19958
(302) 645-8448
Open Mon - Thu 10AM -6PM
Fri - Sat 10AM - 7PM
Sun 10AM - 5PM
Tidepool Toys & Games
On the Boardwalk
98 Garfield Parkway
Bethany Beach, DE 19930
(302) 539-TOYS (8697)
Open Fri - Sun 10AM - 5PM
Tidepool Toys & Games
Next to Fenwick Crab House
100 Coastal Highway
Fenwick Island, DE 19944
(302) 581-0241
Open Sat - Sun 10AM - 5PM
Tidepool Toys & Games
Rehoboth Mews facing Baltimore Ave
129 Rehoboth Ave C&D
Rehoboth Beach, DE 19971
(302) 260-9379
Open Fri - Sun 10AM - 5PM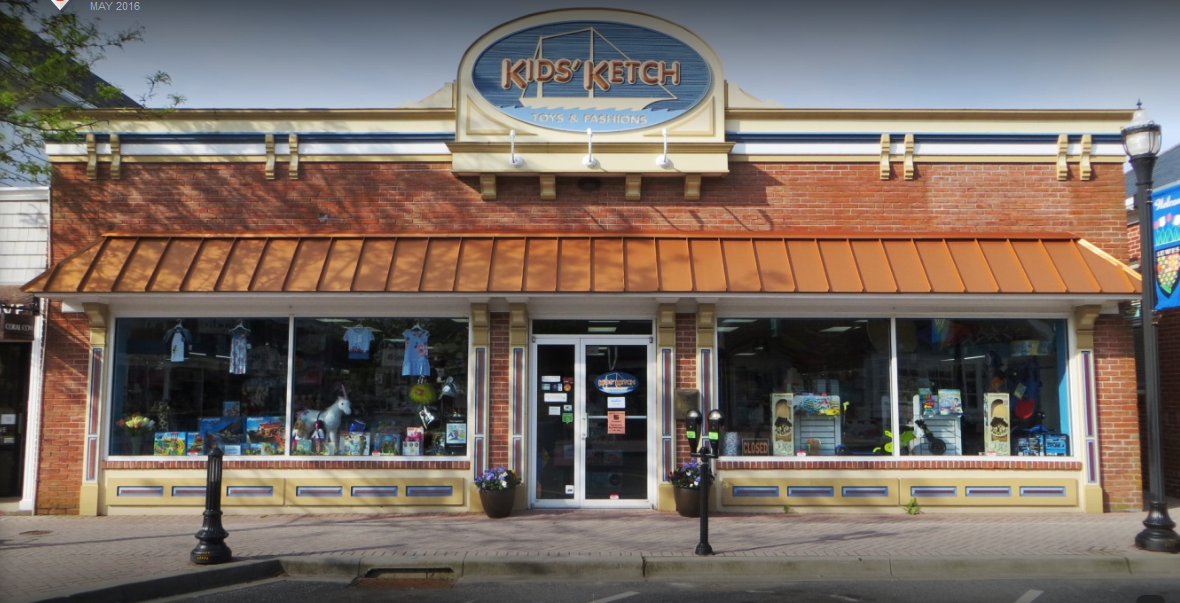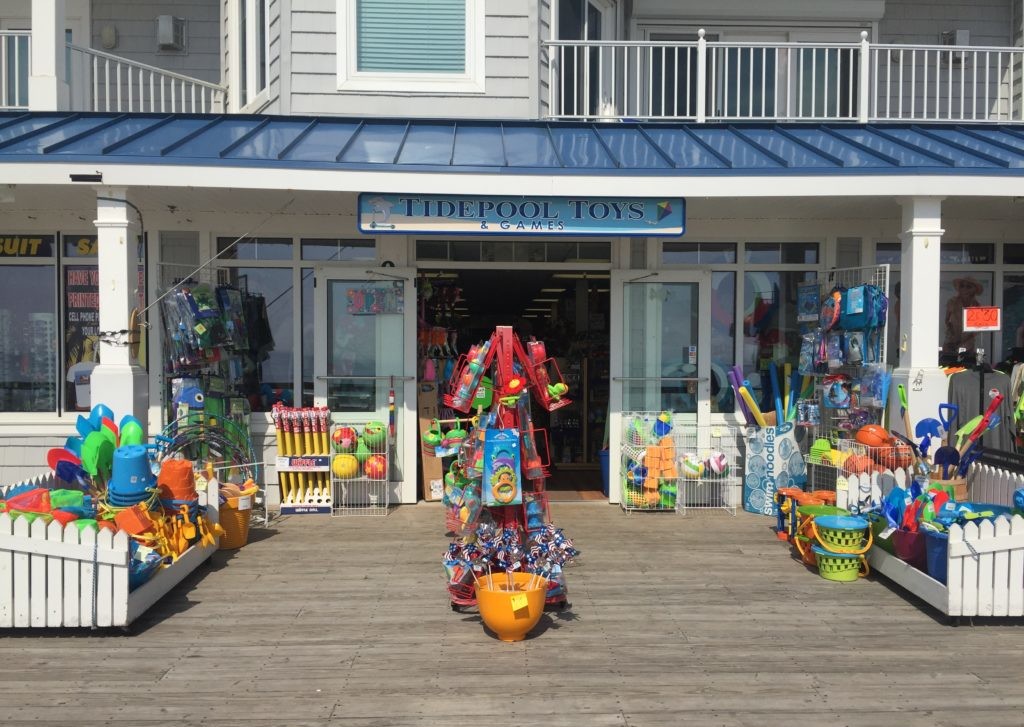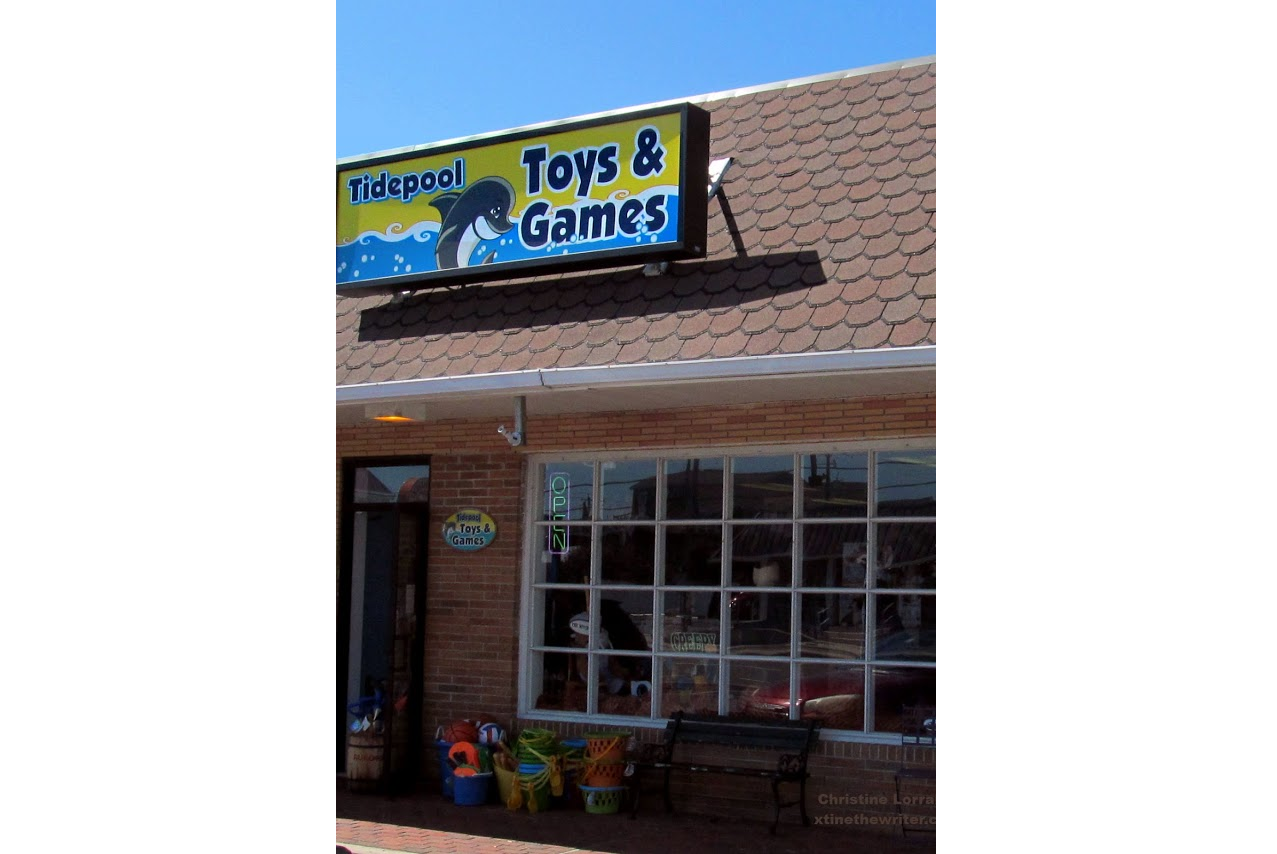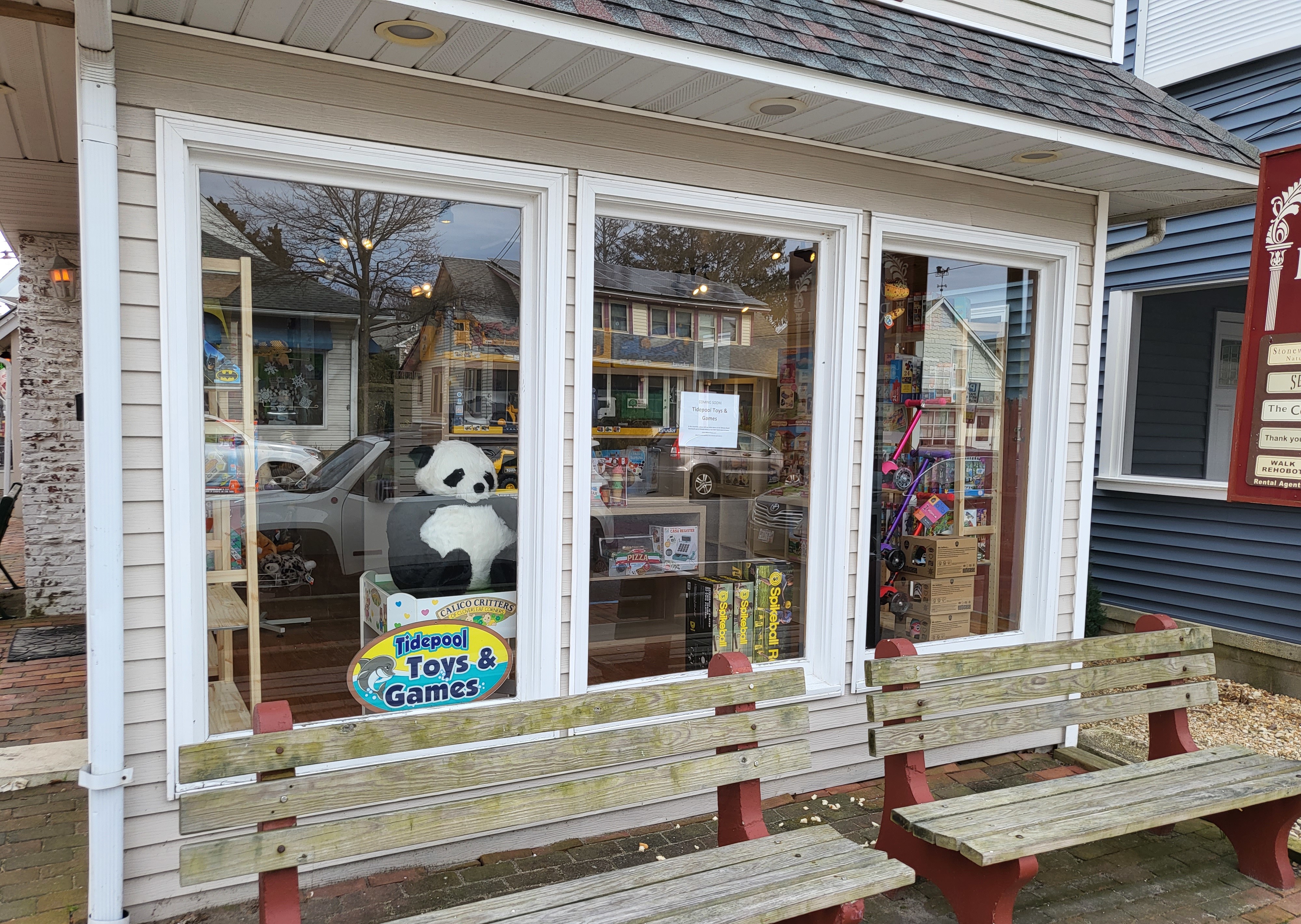 Come check out or newest store in Rehoboth Beach at 129 Rehoboth Ave in the Rehoboth Mews next to Stoneworks Lapidary!
Story Time at Kids' Ketch is back!
Every Monday during the off-season from 11AM to 11:30AM.
A fun event for children ages

2-5.
As a thank you for helping make this event such a success, we want to offer our story time parents 10% off their purchases on the day of attendance!
Order a Custom Easter Basket Today!
We've got all you need for a basket full of fun!
(But don't wait too long - Easter is April 9th)
CALL 302-645-8448
or STOP BY KIDS' KETCH or TIDEPOOL TOYS
A sales associate will help you choose your items from a wide variety of toys, games, books, plush bunnies and more!
Baskets start at $39 and can be picked up at any of our locations - Kids' Ketch in Lewes or Tidepool Toys in Bethany Beach, Fenwick Island, and Rehoboth Beach.
We also offer FREE DELIVERY within five miles of any store. Please allow up to 72 hours for delivery/pick-up at any of our Tidepool Toys stores. Please allow up to 48 hours for delivery/pick-up at our Kids' Ketch location in Lewes.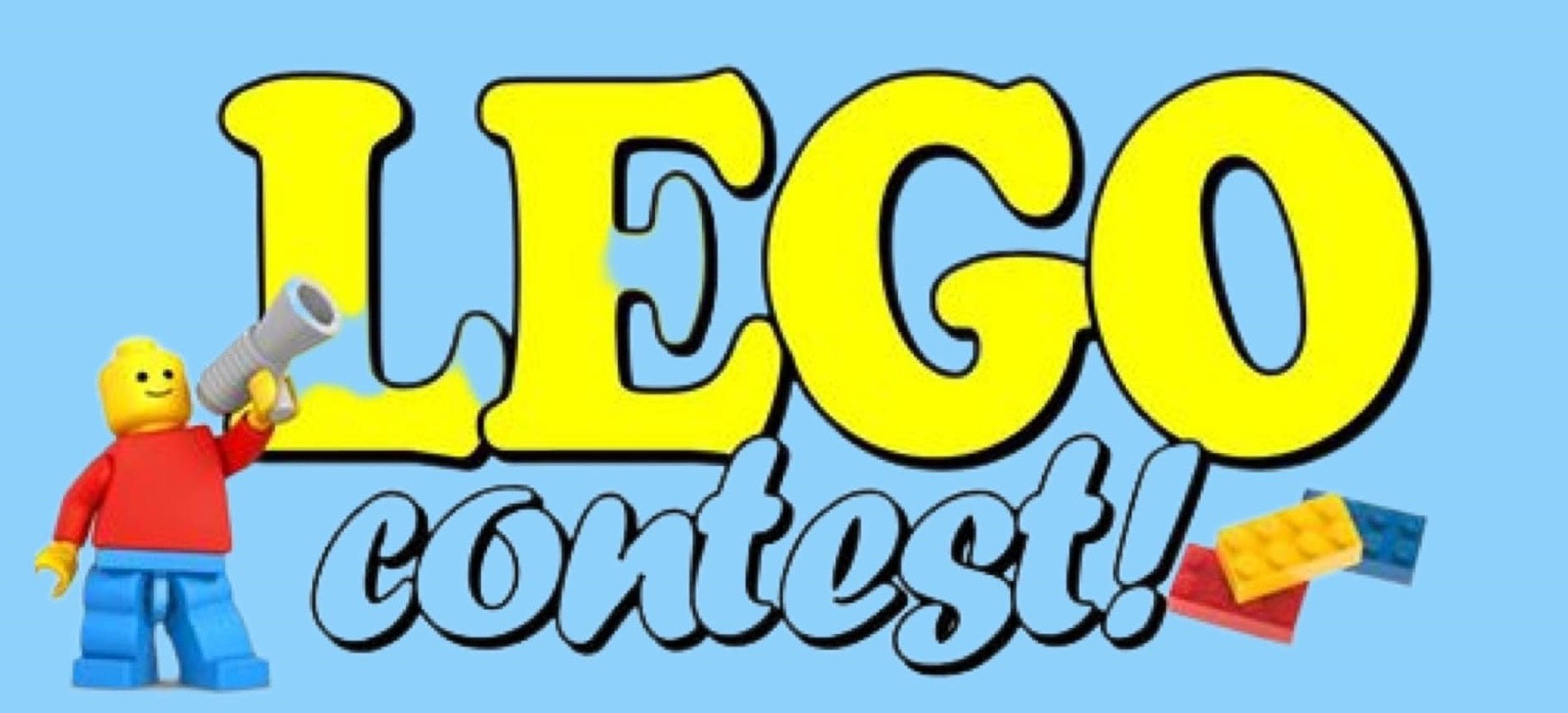 LEGO BUILDING CONTEST - March 15 - March 31
We will hold our 4th Annual LEGO Building Contest virtually from March 15th through the 31st. There will be one contest for both our Kids' Ketch and Tidepool Toys stores. There is one entry per child, and no purchase is necessary.
Lego creations should be no larger than 1' by 1' by 2', but the designer can choose whether they want it to be two feet tall or two feet wide. Individual creations must be constructed out of LEGO products. These should be original works and not just an assembled kit.
There are four brackets:
3 - 6 years old

7 - 9 years old

10 - 14 years old

Social media – open to all ages
Entrants must submit two pictures of their creation; one of the build itself and one with the child holding or standing by their build (for age and one-entry-per-child verification). Submissions can be sent to
orders@tidepooltoys.com
or
info@kidsketch.com
. Please include the entrant's name, age, address, e-mail and phone number. (This information is to send prizes and notify winners. You will not be added to any mailing list.) You may optionally add a name for your creation as well. Only the entrant's creation picture, creation name, name and age will be posted on social media during the contest. We will put your child's photo in our Facebook contest album at the conclusion of the contest unless you indicate you do not want your child's photo published.
Creations will be judged for originality and creativity by our staff for the age bracket awards. All creations will also be entered in the social media contest and will be posted on both Kids' Ketch and Tidepool Toys social media. That award will be based on the most combined likes, so make sure to get all your friends to like your picture on all our Facebook sites!
All entrants receive a $5 gift certificate.

For each age bracket there will be 1st, 2nd, and 3rd place gift certificates of $50, $25, and $10, respectively.

For our Social Media prizes, there will be 1st, 2nd, and 3rd place gift certificates of $100, $50, and $25, respectively.

First-place winners in all categories will receive a LEGO set as well.
The Social Media winners cannot also win their age bracket. Winners will receive the best award they are eligible for and another entrant will be selected for the lesser prize won. Good luck and have fun!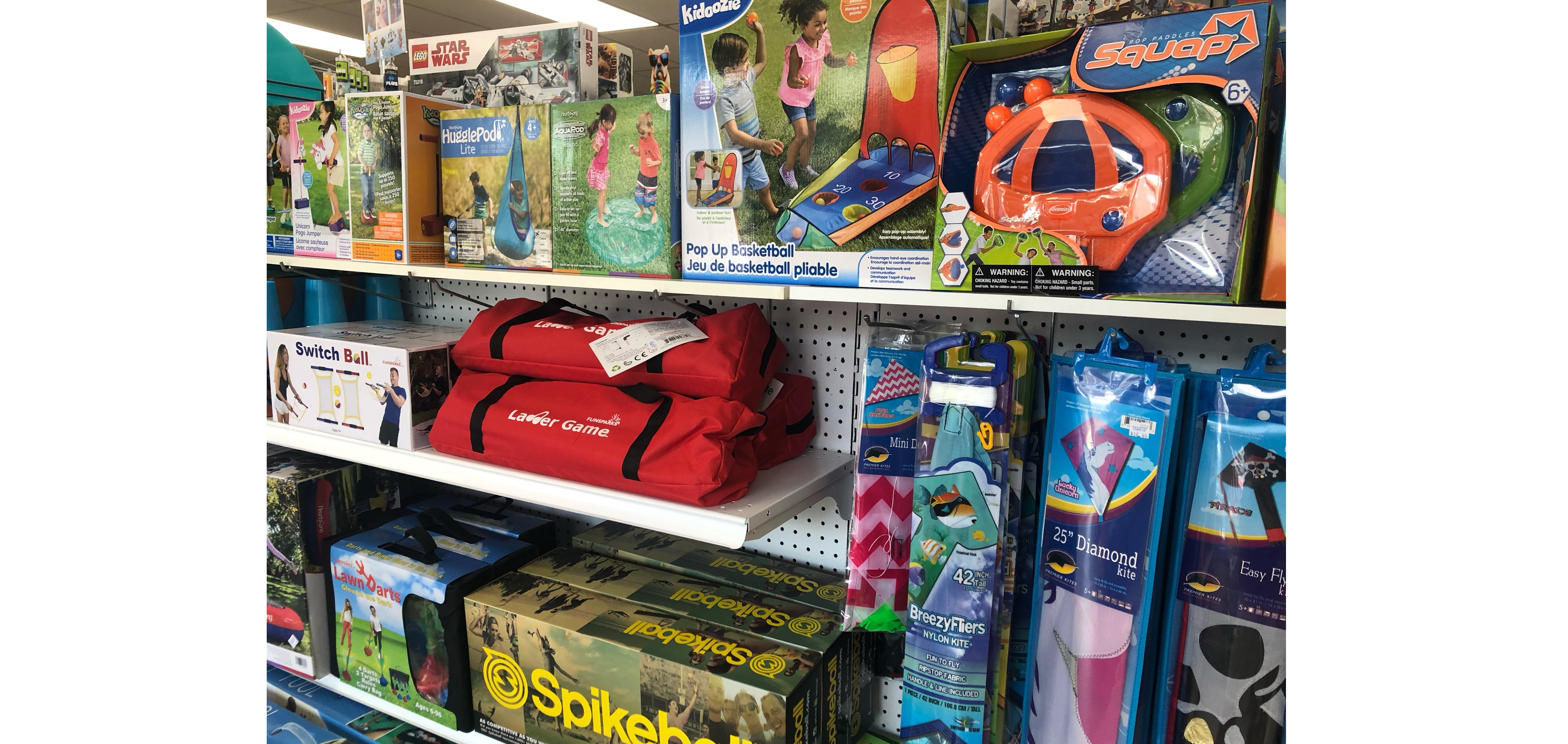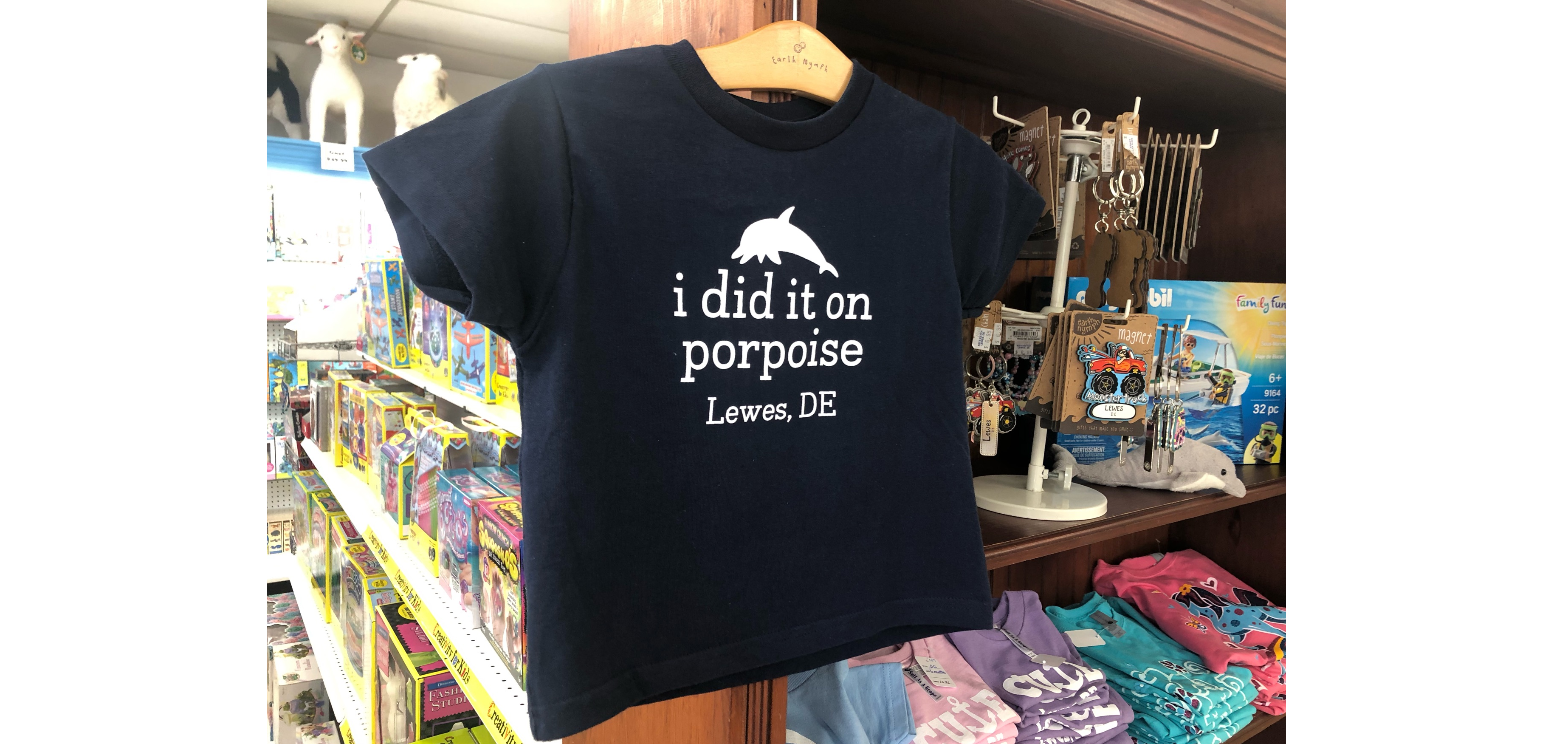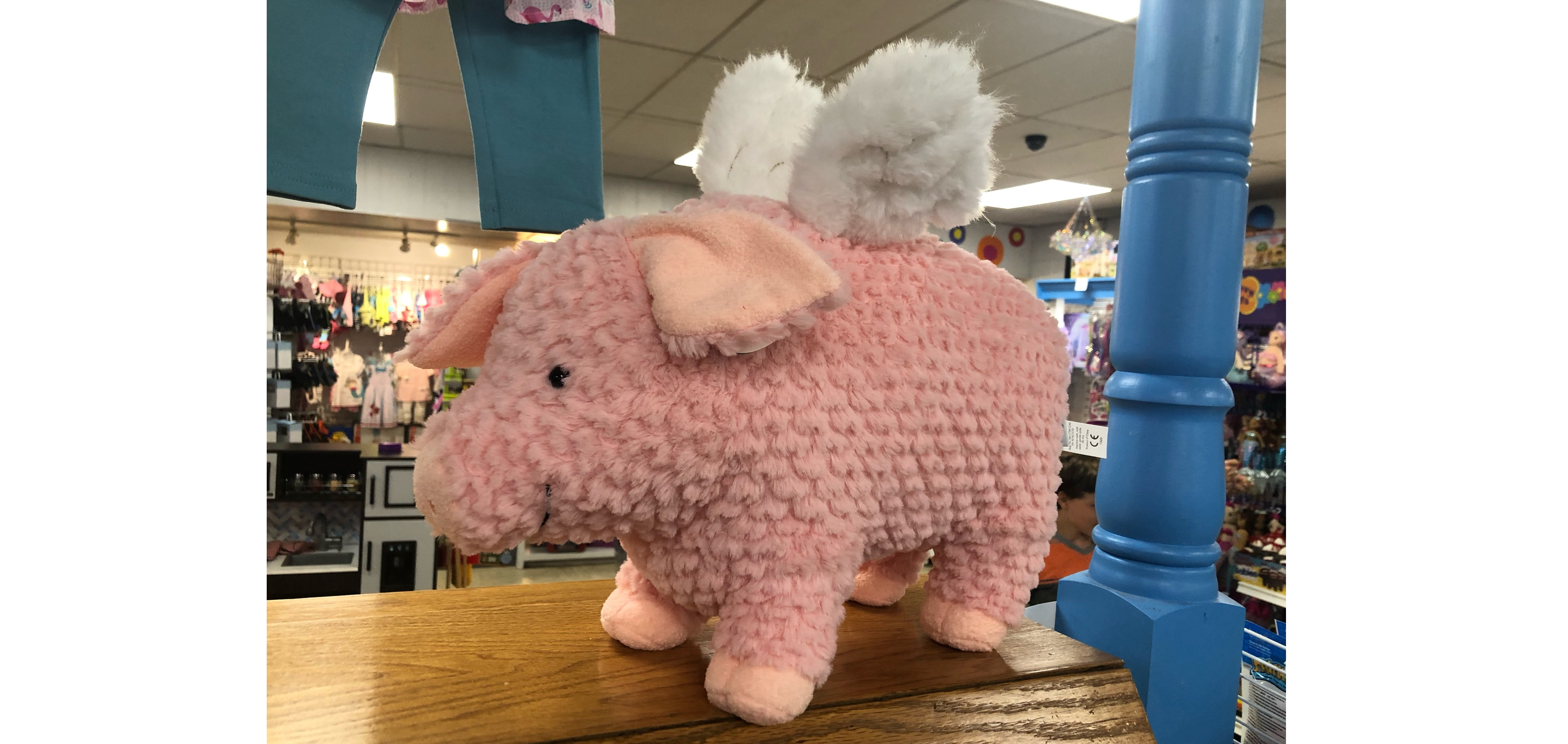 BENEFITS OF 'FREE' PLAY
At Kids' Ketch, we try to bring in toys that promote free play for children. These kinds of toys are driven by the child and are not driving the play. Some examples would be blocks, kitchen play sets, dress-up clothing and puppets. Free play enhances brain development and builds social skills! Come by the store and see our vast selection for yourself!
KIDS' KETCH MARKS 30 YEARS SERVING THE COMMUNITY

Upon opening in 1990, Kids' Ketch quickly became the favorite, local destination for 'kid-powered' toys. With a great selection of unique, age appropriate toys and beautiful, quality clothing for ages 0-6yrs (0-14yrs in summer!), Kids' Ketch can be a one stop destination. Let us help you find what you need for birthdays, holidays and everyday!