Kids' Ketch
132 2nd Street
Lewes, DE 19958
(302) 645-8448
Open Mon - Thu 10AM - 7PM
Fri - Sat 10AM - 8PM
Sun 10AM - 5PM
Tidepool Toys & Games
On the Boardwalk
98 Garfield Parkway
Bethany Beach, DE 19930
(302) 539-TOYS (8697)
Open Sun - Thu 10AM - 6PM
Fri - Sat 10AM - 8PM
Tidepool Toys & Games
Next to Fenwick Crab House
100 Coastal Highway
Fenwick Island, DE 19944
(302) 581-0241
Open Sun - Thu 10AM - 6PM
Fri - Sat 10AM - 8PM
Tidepool Toys & Games
Rehoboth Mews facing Baltimore Ave
129 Rehoboth Ave C&D
Rehoboth Beach, DE 19971
(302) 260-9379
Open Sun - Thu 10AM - 5PM
Fri - Sat 10AM - 6PM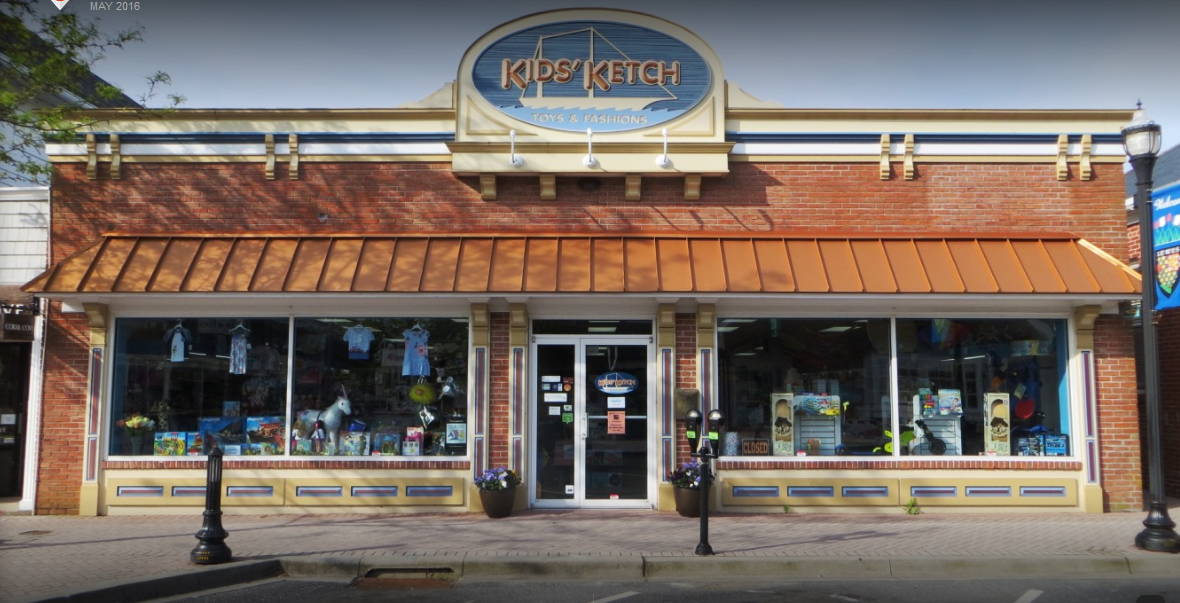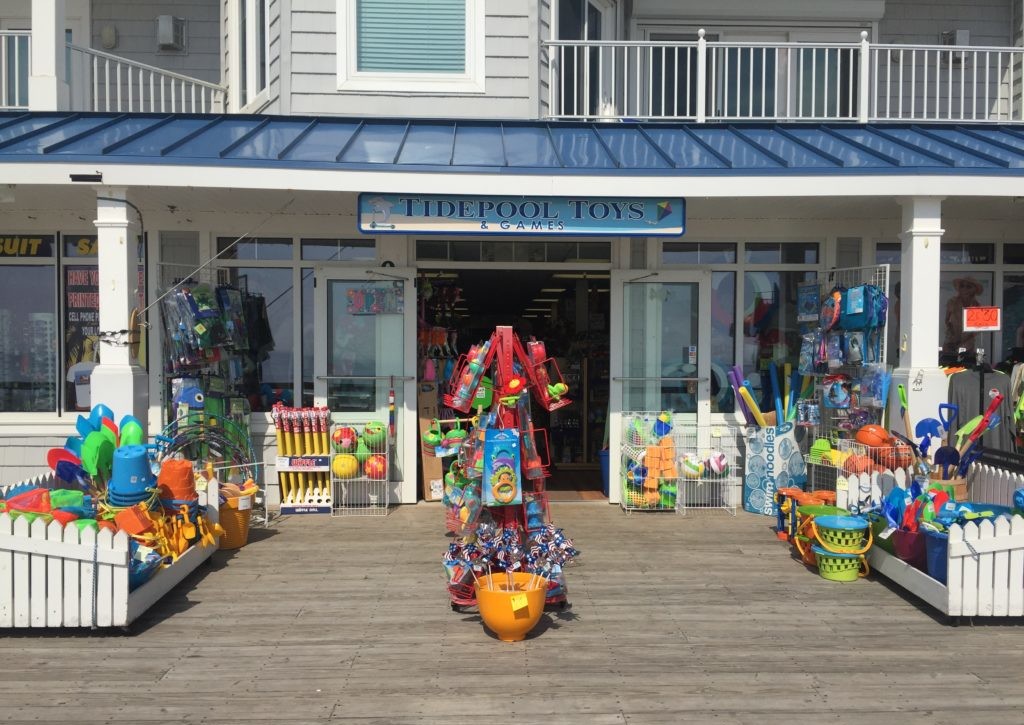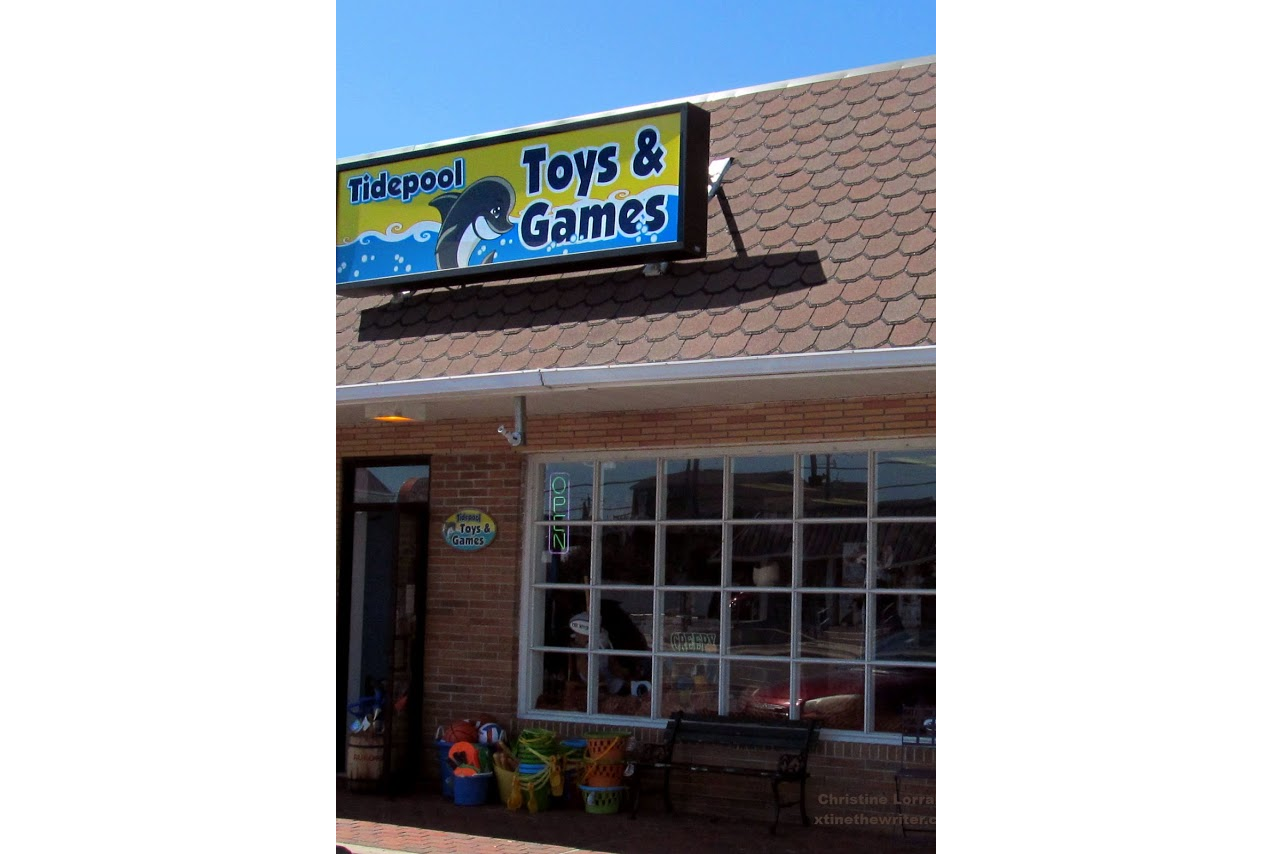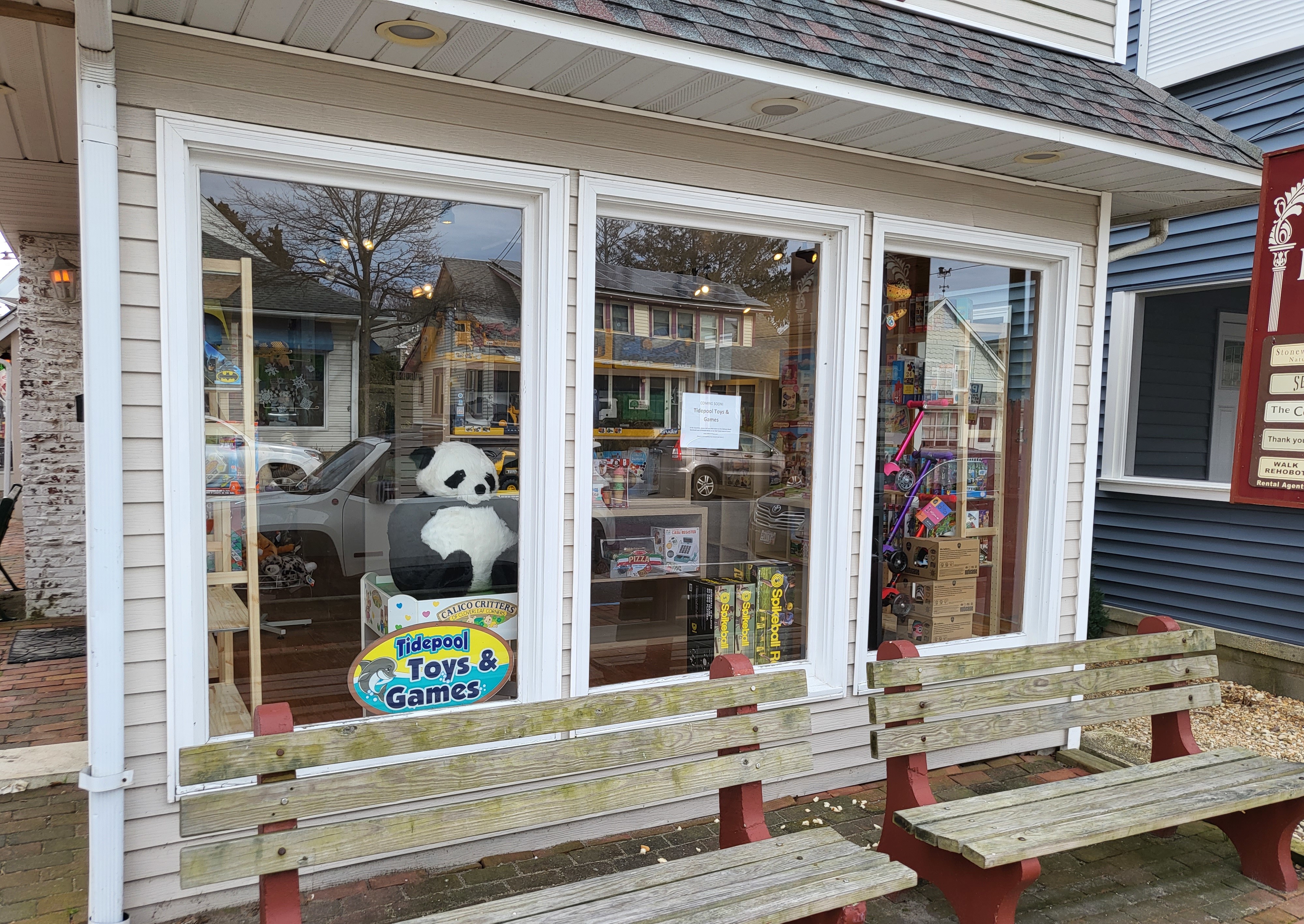 Come check out or newest store in Rehoboth Beach at 129 Rehoboth Ave in the Rehoboth Mews next to Stoneworks Lapidary!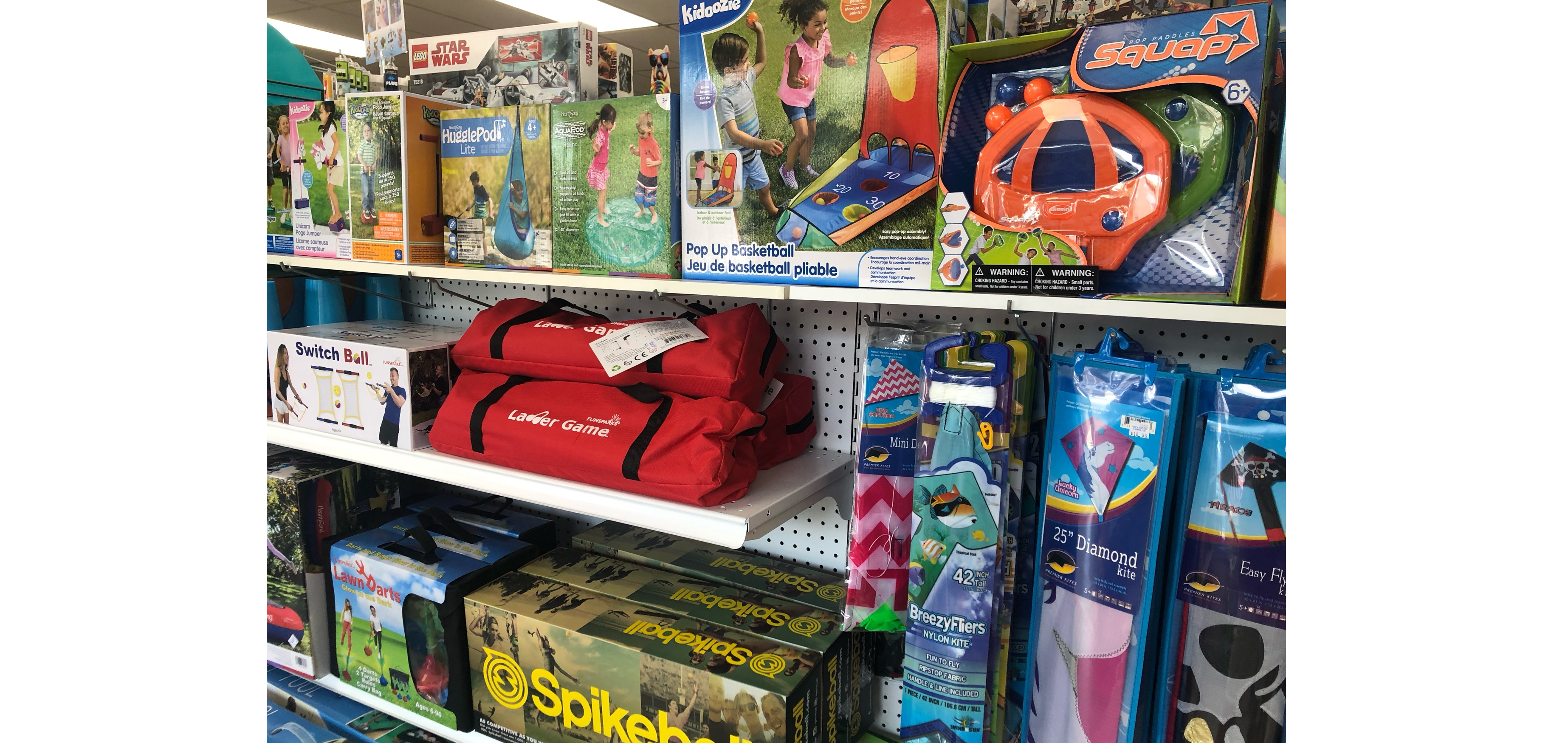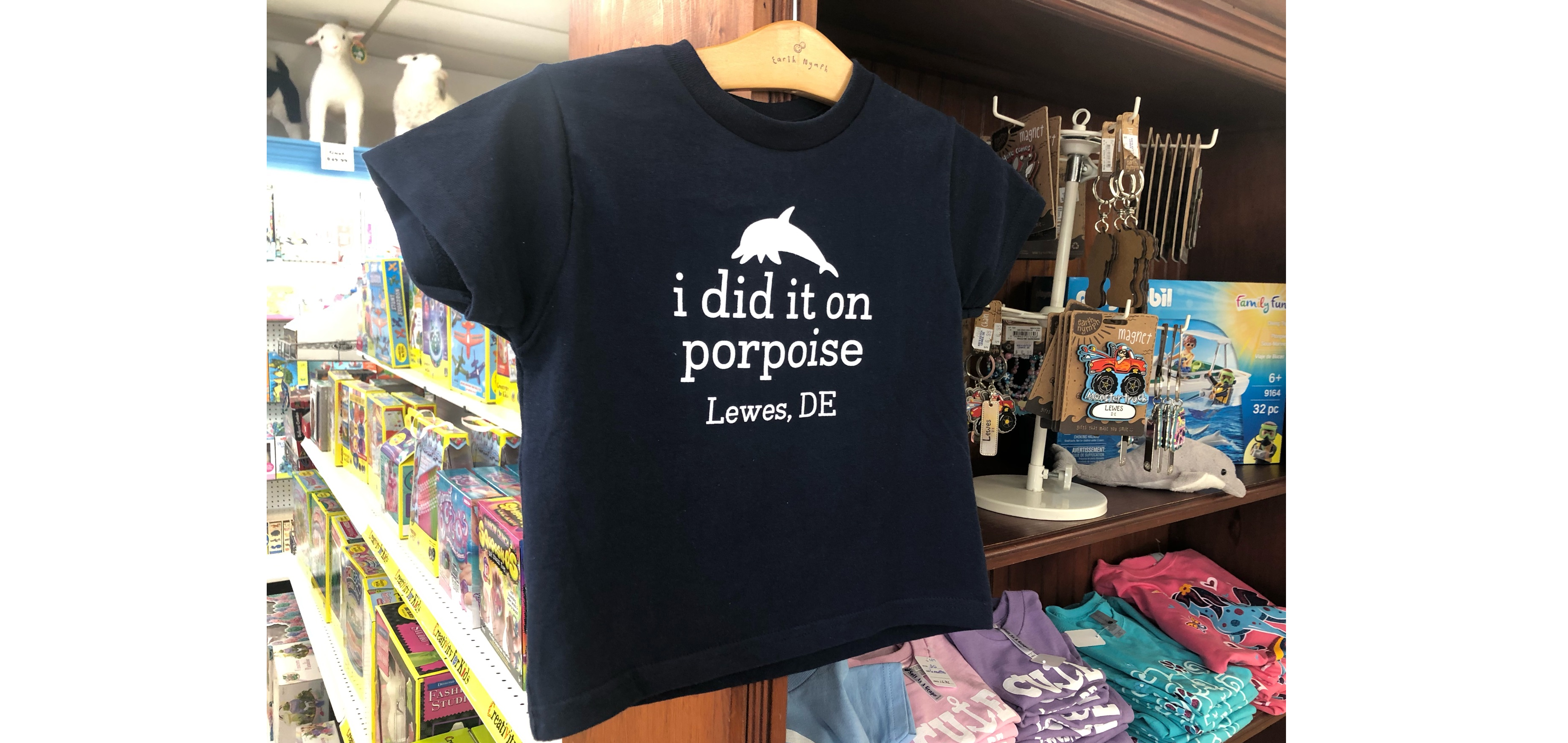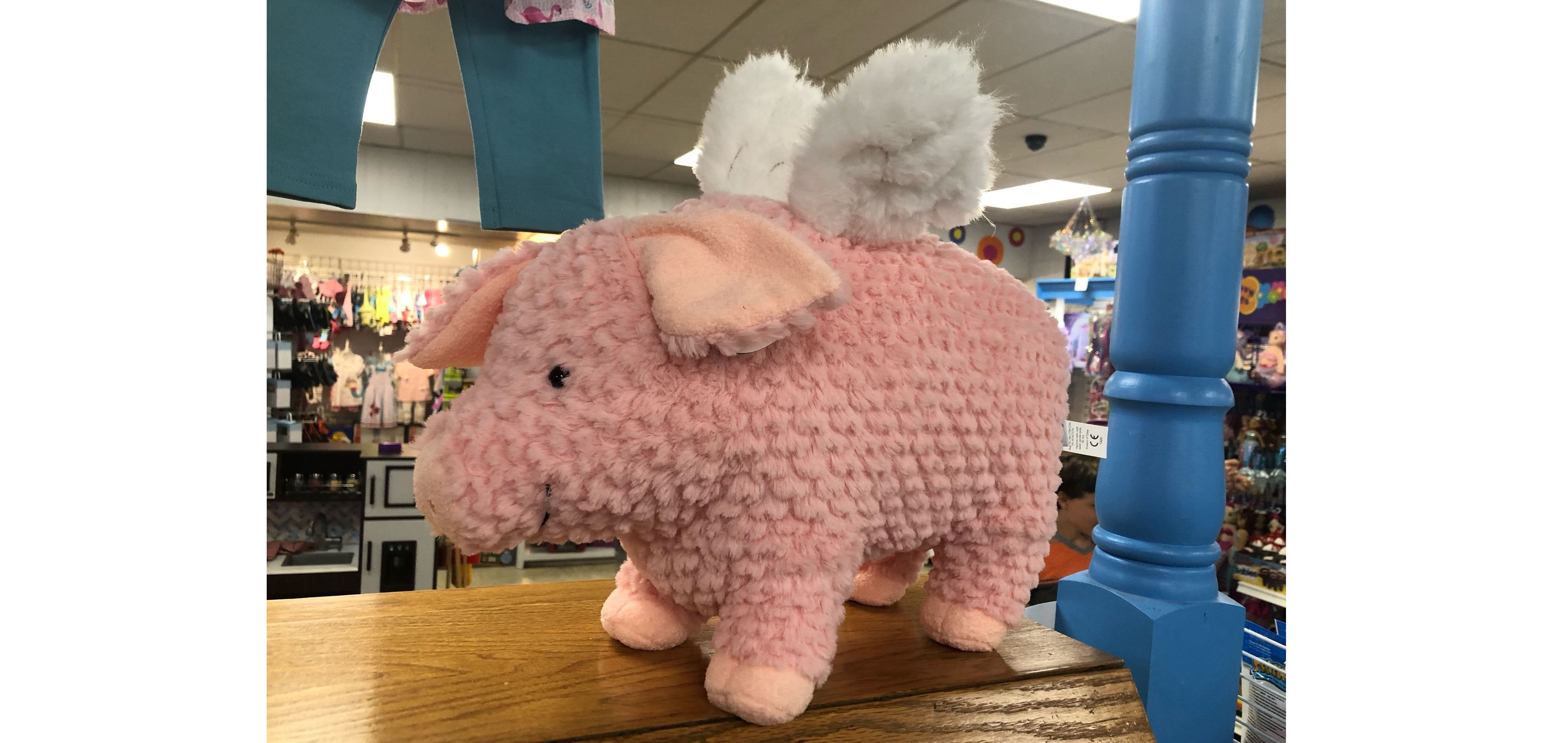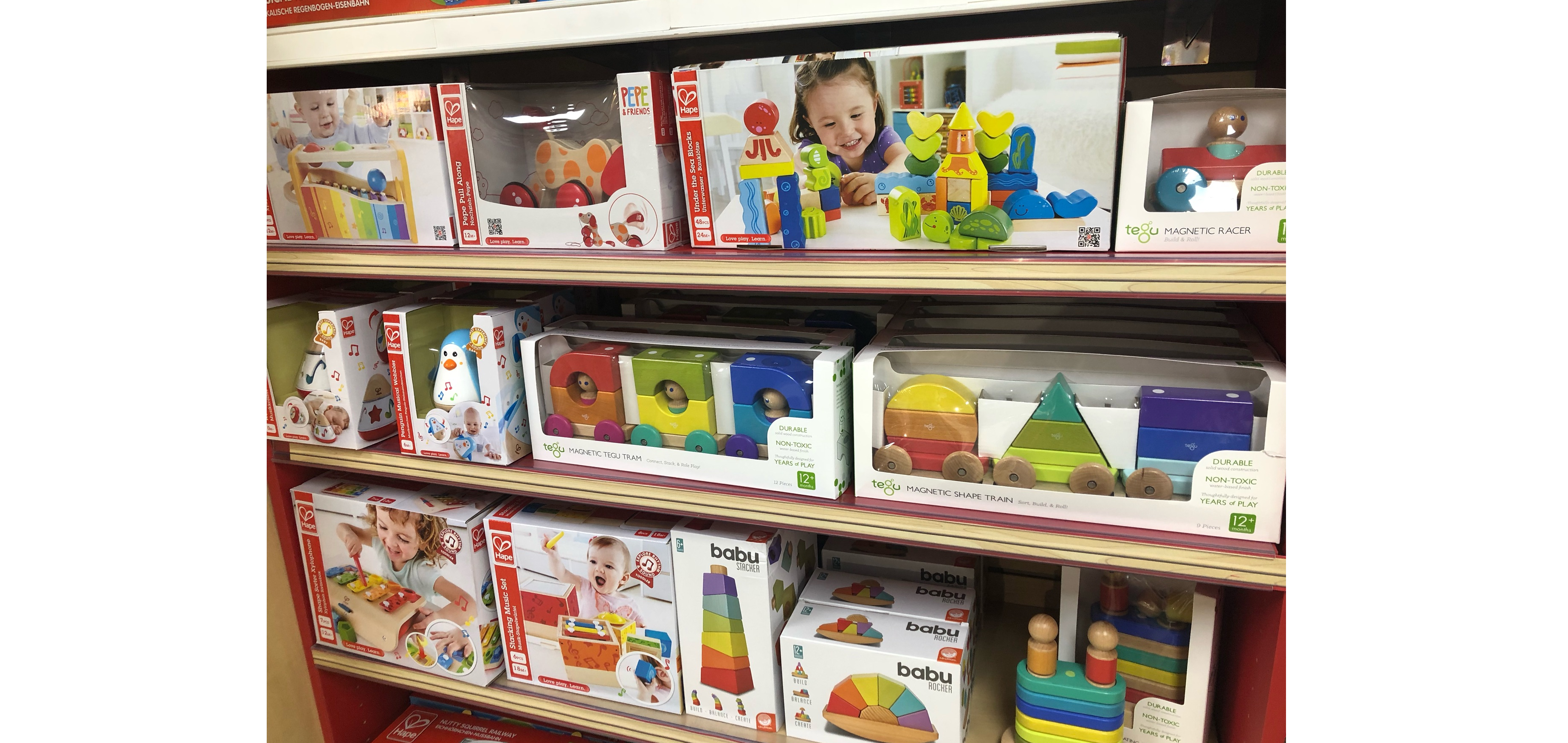 BENEFITS OF 'FREE' PLAY
At Kids' Ketch, we try to bring in toys that promote free play for children. These kinds of toys are driven by the child and are not driving the play. Some examples would be blocks, kitchen play sets, dress-up clothing and puppets. Free play enhances brain development and builds social skills! Come by the store and see our vast selection for yourself!
KIDS' KETCH MARKS 30 YEARS SERVING THE COMMUNITY

Upon opening in 1990, Kids' Ketch quickly became the favorite, local destination for 'kid-powered' toys. With a great selection of unique, age appropriate toys and beautiful, quality clothing for ages 0-6yrs (0-14yrs in summer!), Kids' Ketch can be a one stop destination. Let us help you find what you need for birthdays, holidays and everyday!