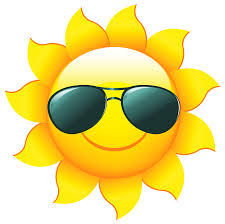 Summer Coupons!
Are you looking for a summer special deal? We hope so because we have provided valuable coupons to our local WBOC Delmarvalife Summer Guide 2018. Go
HERE
to view the deals and either print out the coupon or show us on your phone when you come in to the store. We hope to see you soon either before or after you venture to the beach for some summer fun!
Event Location
Kids' Ketch 132 2nd St., Lewes, DE 19958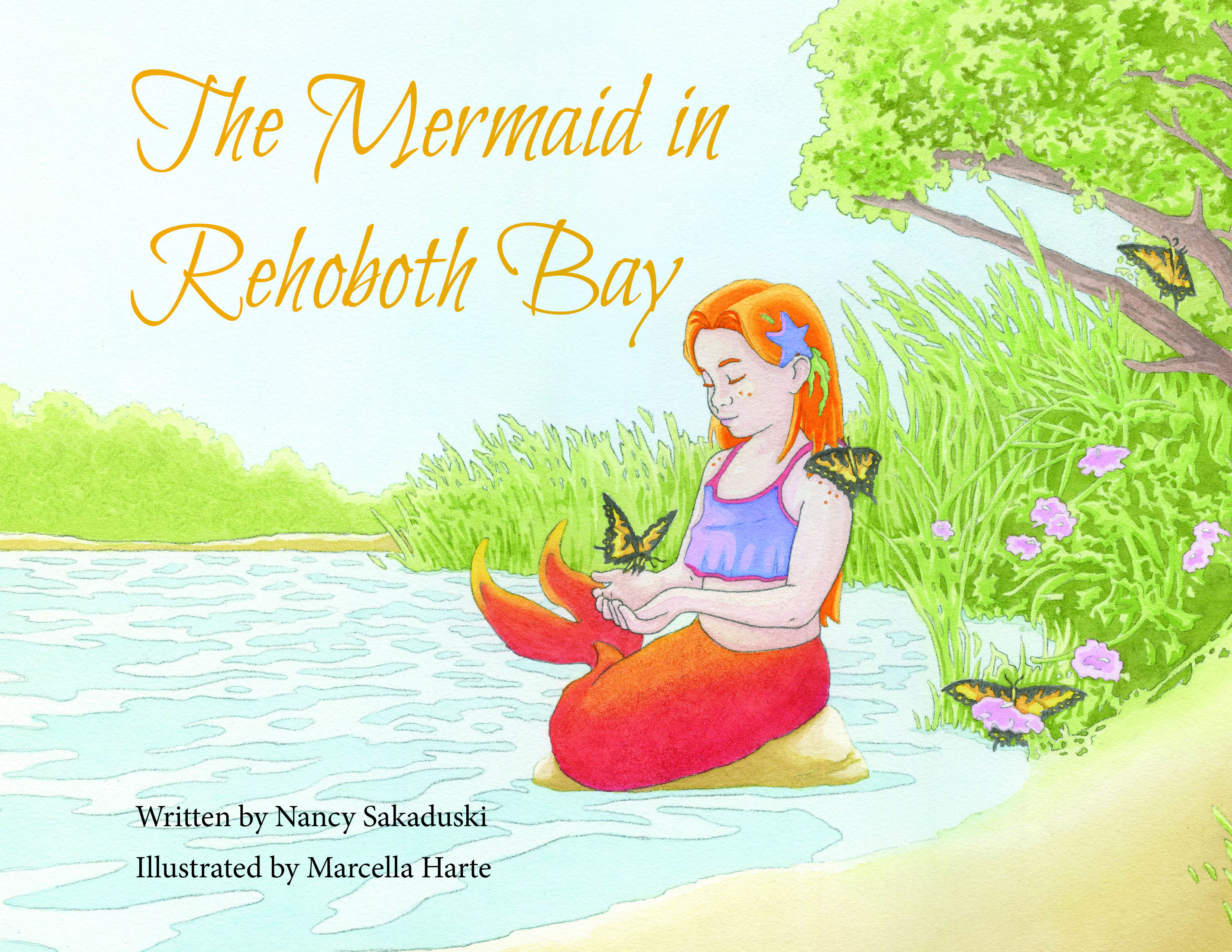 'The Mermaid in Rehoboth Bay' Book Signing! | 2:00 PM - 5:00 PM
Join us to welcome back author Nancy Sakaduski. Ms. Sakaduski is the author of the famed local books Lewes ABC, Rehoboth ABC, Rehoboth 123 and The Mermaid in Rehoboth Bay. Bring your books or buy one or two and have them signed in person! Little ones can come and enjoy a reading of the book and meet a real life mermaid at the same time!
Don't miss this fun event!
Event Location
Kids' Ketch 132 2nd St., Lewes, DE 19958
RSVP